Honestly saying I am not a big fan of lip balms, it feels like they only lessen the opacity of the lipstick once you wear them underneath. But since the time that I have my braces, my lips become dry that's why I started to bring lip balm everyday. So, does human nature lip balm do the work? Keep on reading to know more.
Cost : Free (79.00)
Flavor : Wild berry
Content : 4grams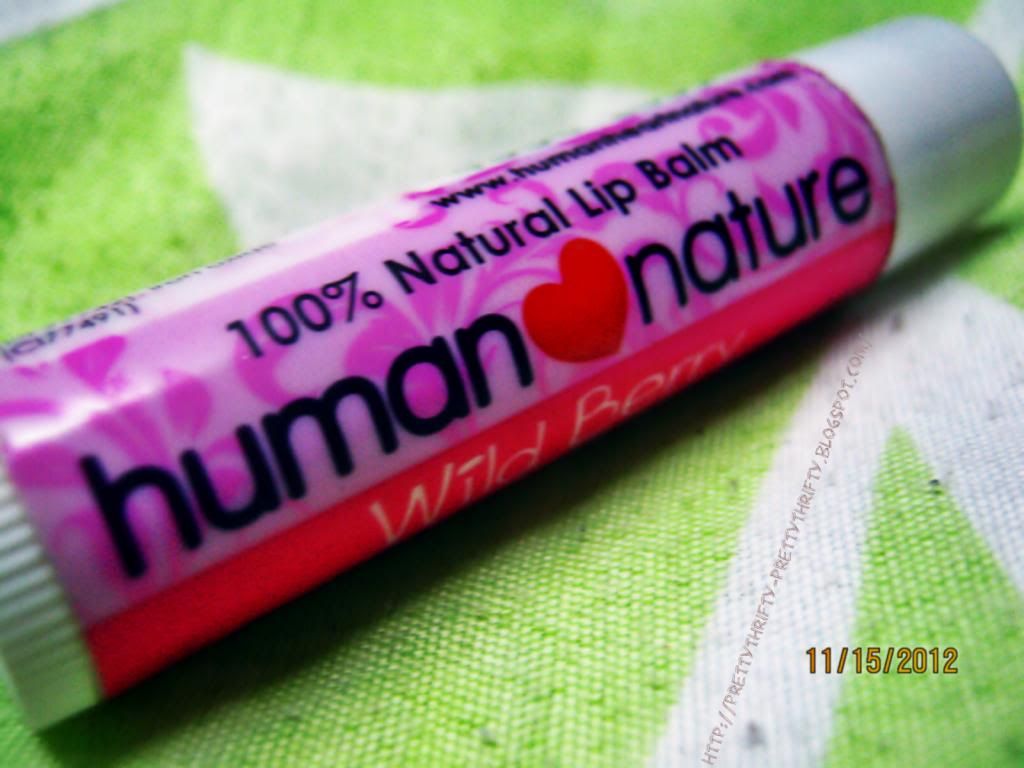 Human Nature Lip Balm comes with the usual plastic packaging. And I personally like the print because it's pink, so girly!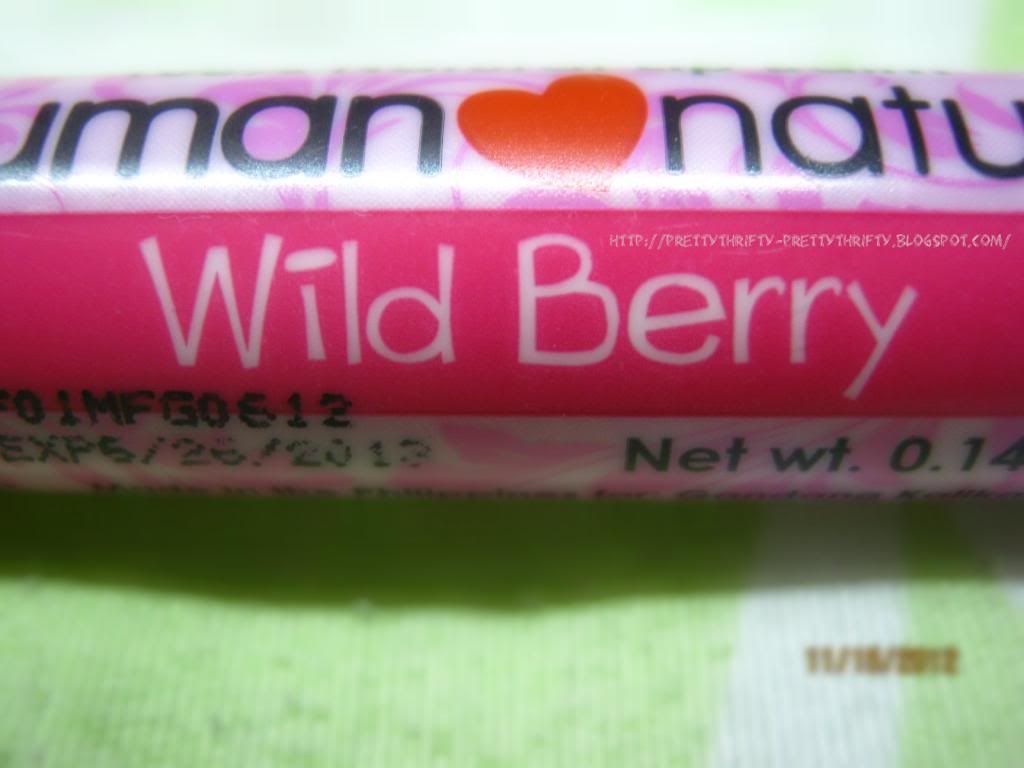 I got the Wild Berry. Human Nature Lipbalm is available in 4 yummy flavors:
Tutti-Frutti, Peppermint, Choco Fudge, and Wild Berry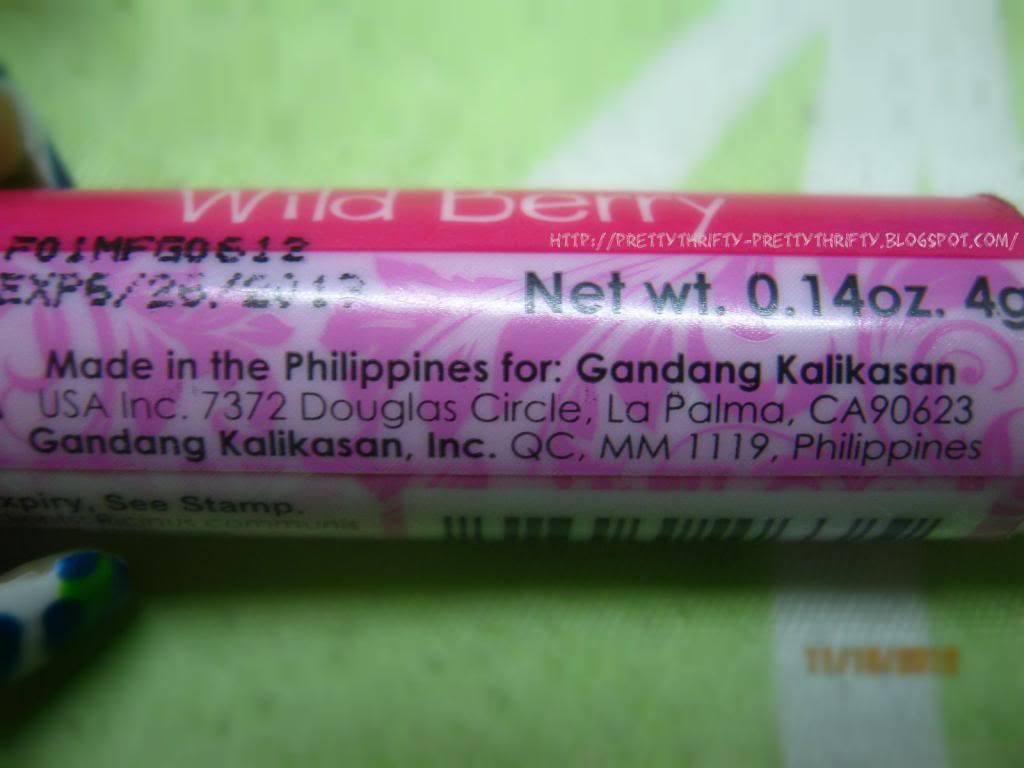 The product information is also labeled on the tube.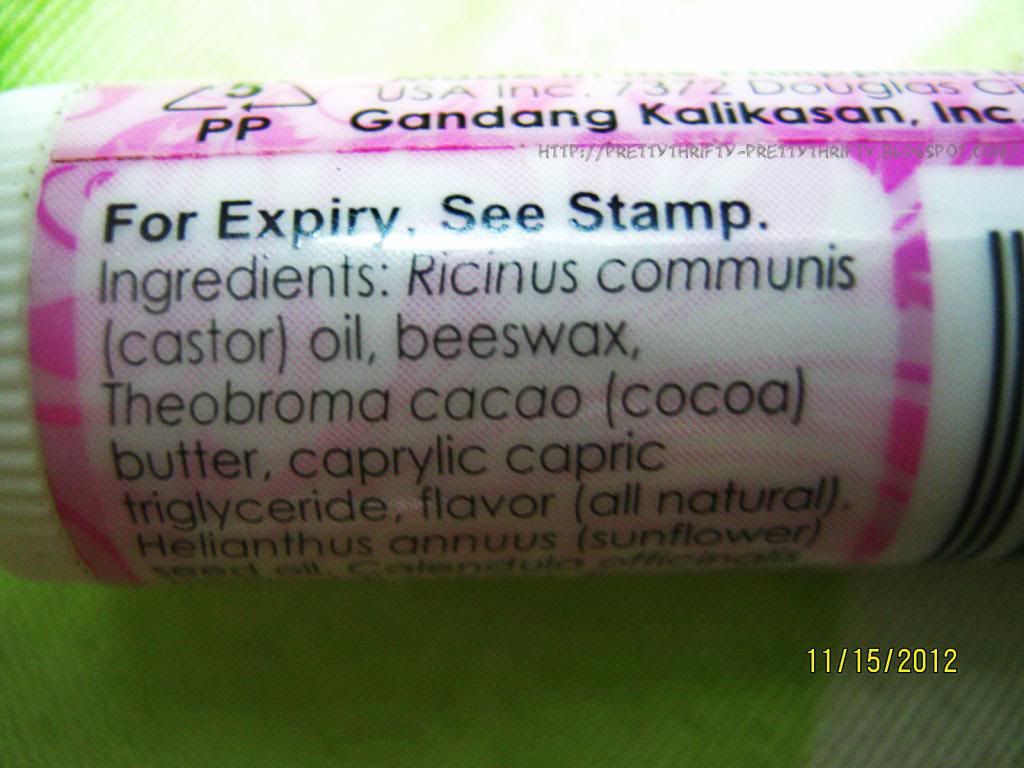 To those who have sensitive skin, you will surely love Human Nature product since they are 100 % natural!
This is actually my first time to have a product from HN.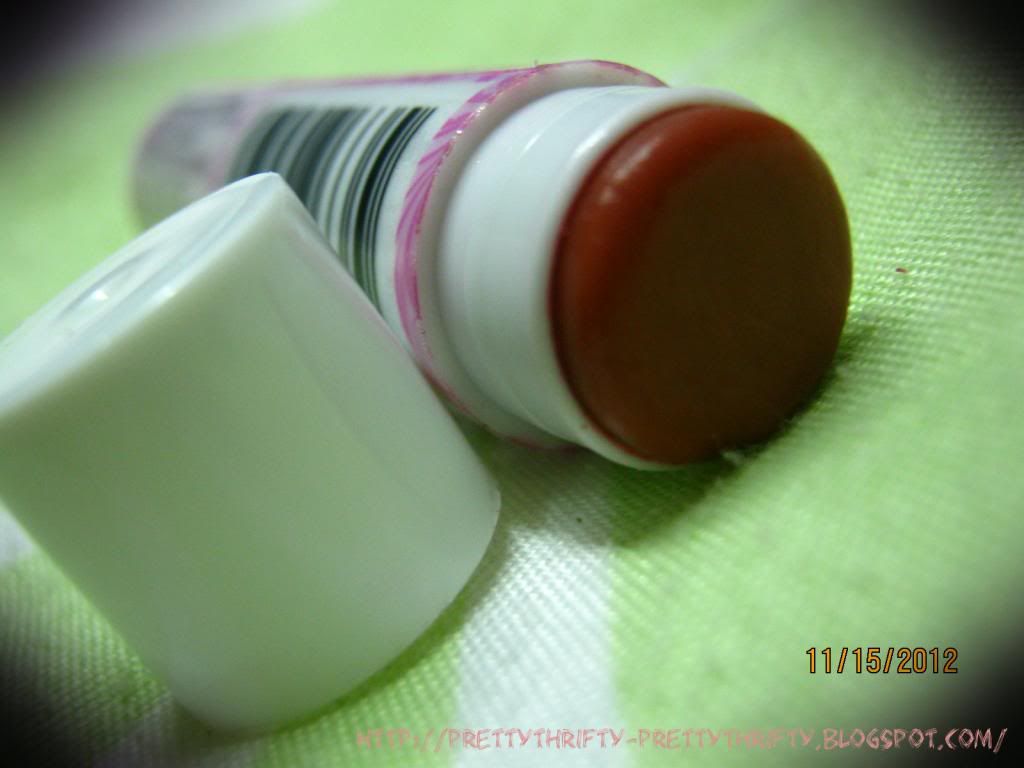 The product.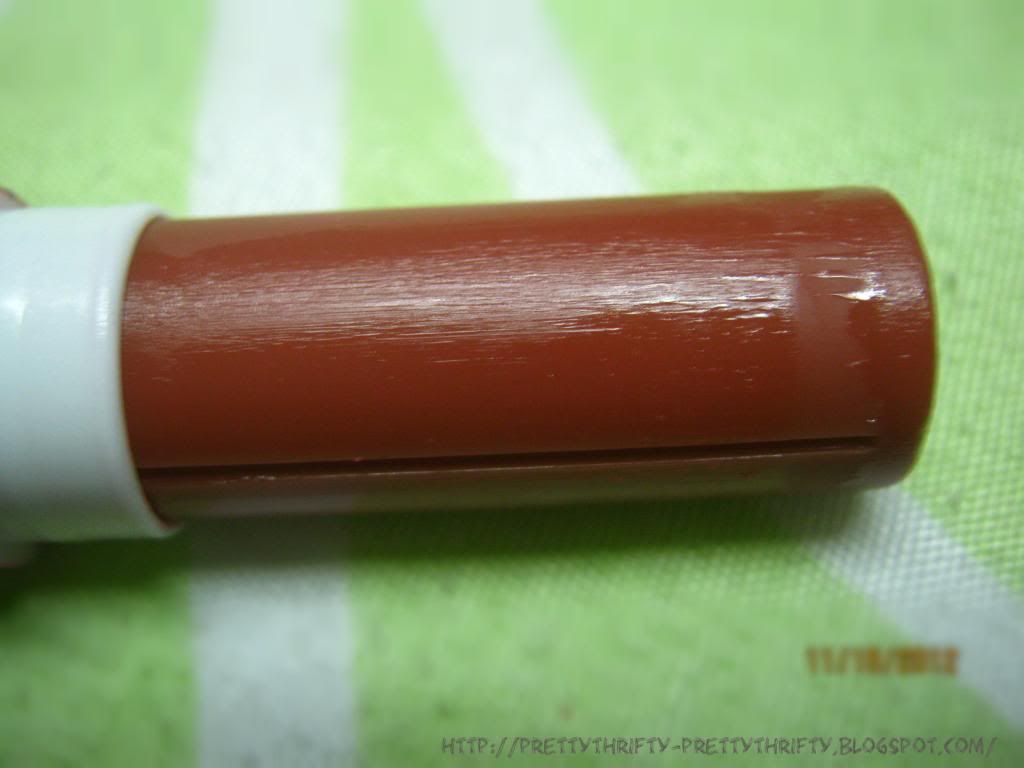 The lipbalm is long enough so it will surely last more or less 6 months!
Here is the swatch:
Before and After photos: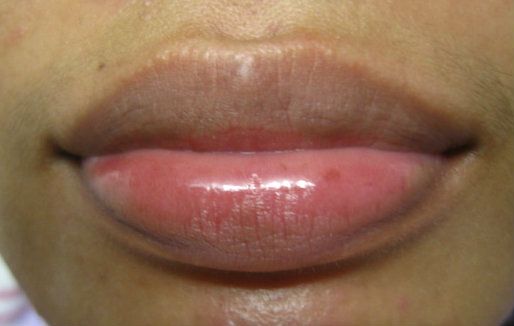 Say hi to my pigmented lips!
The above photo is without lipbalm.
As you can see, it adds shine on my lips.
Recommendation:
Yes, I do recommend it specially to those who is into organic makeup. But wil;l I repurchase, I don't think so. I think I'll stick to my Nivea Lip balm.
How about you guys, do you love Human Nature Lip Balm?
Let me know through your comments!
Love,